Hello,
We present you a new extension to CS-Cart and Multi-Vendor which allows showing info about files to sell on product list.
We start from installing an extension:

List of products contains additional column, which shows amount of files assigned to product.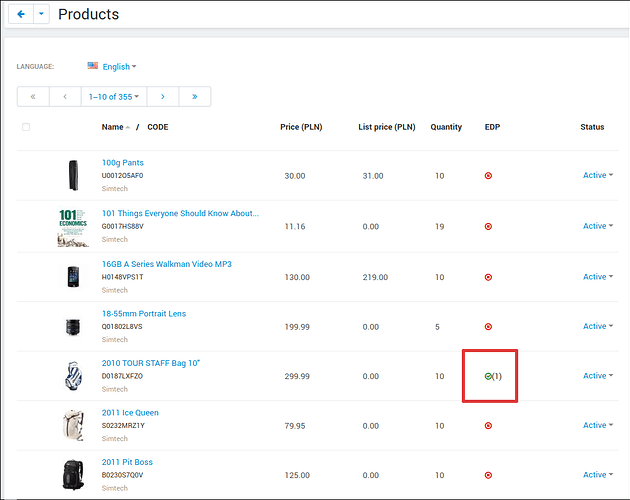 This column is also sortable, so it is possible to easily see all products which have files assigned.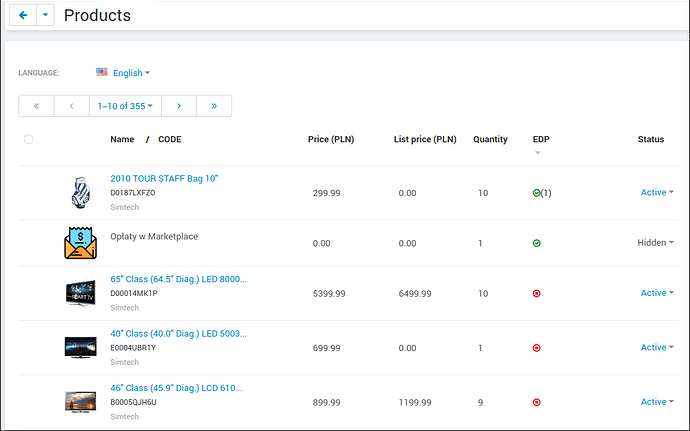 Features:
no core file changes
Compatibility CS-Cart and Multi-Vendor version 4.0.x, 4.1.x, 4.2.x, 4.3.x, 4.4.x, 4.5.x, 4.6.x, 4.7.x, 4.8.x, 4.9.x, 4.10.x, 4.11.x

Please, do not hesitate contact us if you have any additional questions.
Link to addon
See our other addons in Marketplace.