Hi, community

We are glad to present you the "Mobile Layout" add-on from eCom Labs team. This module allows to use specific layout and theme style for mobile devices. You can easily display unique set of blocks, styles and logo for mobile devices.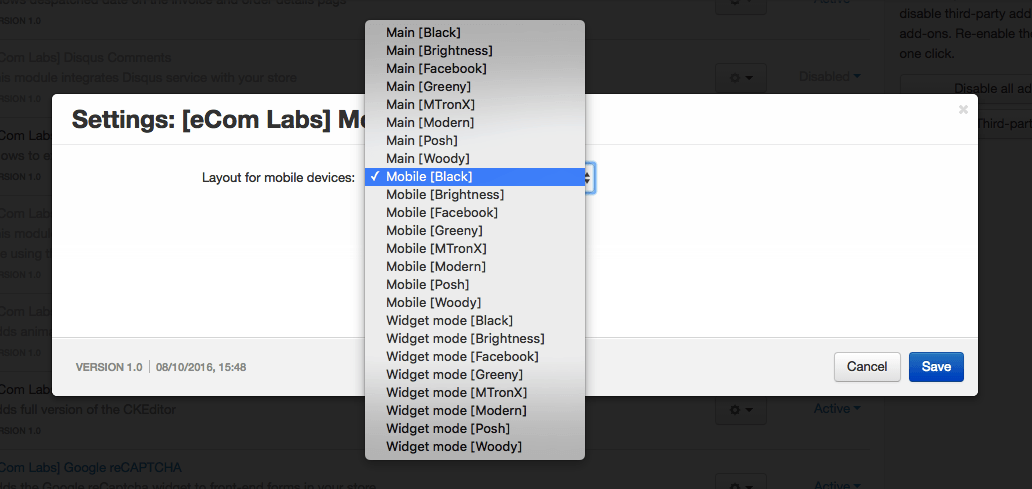 For example, on one website you can set up the following layout for desktop and table devices: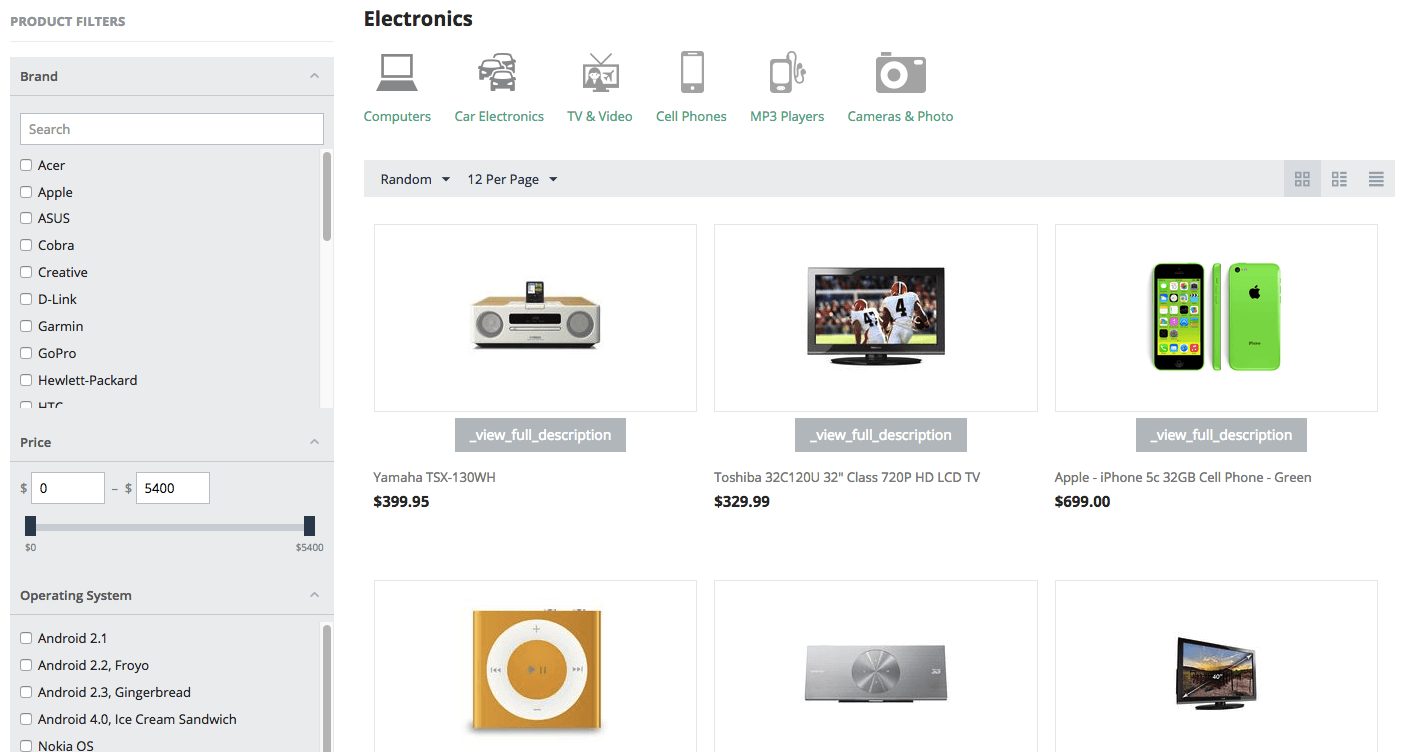 and this one for mobile devices:
All details can be found
here
If you have any questions, please contact me.