Hi, community

We are glad to present you the "Configurable Grid View" add-on from eCom Labs team. This module allows change look and feel of the grid with products in few clicks.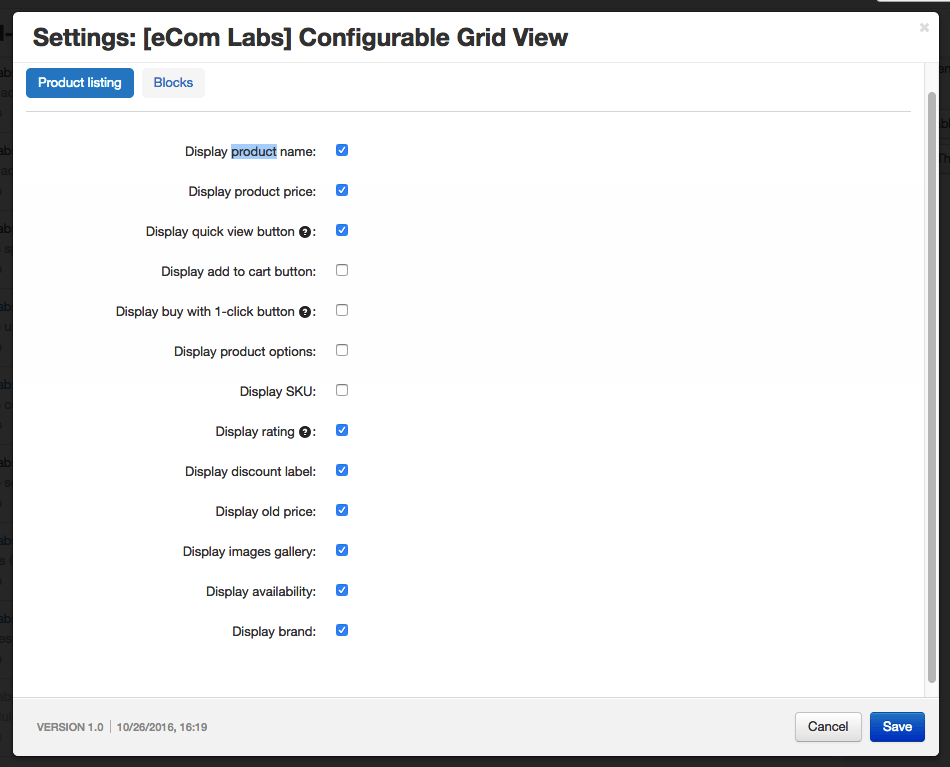 Here are several examples:

Example 1:
https://www.ecom-labs.com/images/detailed/1/advanced_grid_3.png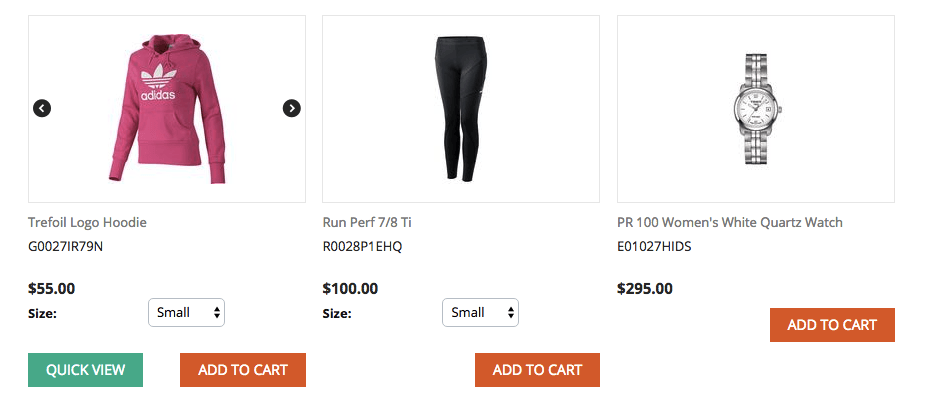 Example 2:


Example 3:


All details can be found here

If you have any questions, please contact me.