Dear Friends, we would like to release new you new addon Extended one click order
This module turns ordering a call request into a convenient tool for customers and administrators.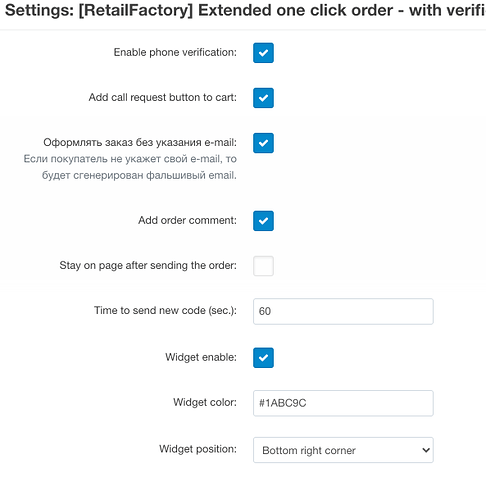 Check customer phone number.
If a customer enters a phone number when ordering in one click, the addon will ask him for a confirmation code, which can be sent no more than once every 60 seconds. This time can be customized.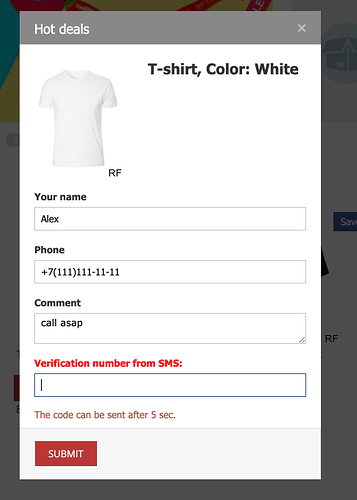 Sticky call request button
Addon adds a sticky click to call button to your store. This button is highly customized.
One click order in cart page
The module adds the button Order in one click to the cart, and not only to the product card.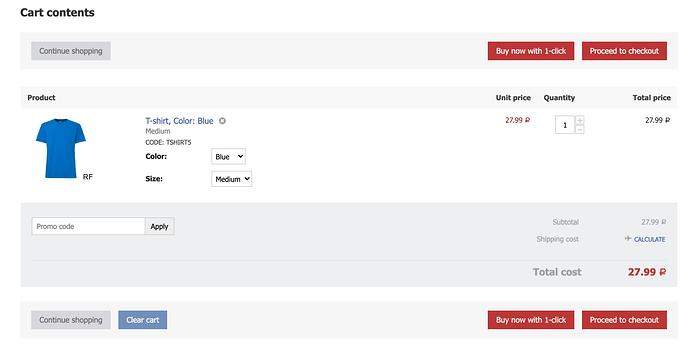 Create orders without custom email
The addon can immediately create an order, and all the products from the basket, a comment to the order will be there.
New field in call request - comment
This comment will be added in order too.
Feel free to ask any questions.