Dear Friends, we would like to introduce you new addon - View product images in catalog
The addon makes your catalog truly alive.
Your customers will be able to see all the photos from any product listing right away.
The module supports both mobile devices and desktop.
Just take a look at how convenient it is: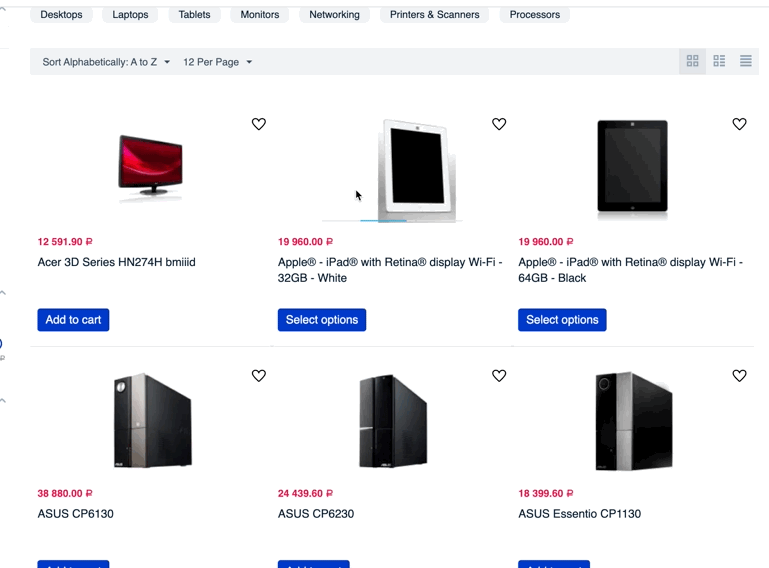 Addon supports any theme and don't need core changes.
Feel to ask any questions.