Dear Friends, we would like to introduce you new addon - Phone Mask PRO.
It is the most convenient and flexible module for phone mask.
Key Features:
1. Multiple phone masks
2. Prohibition of pasting numbers from the buffer
3. Prohibition of automatic number substitution in the browser
4. Support for any theme.
The module will help your customers enter a phone number in a convenient format both in ordering and in ordering in one click.
Addon settings: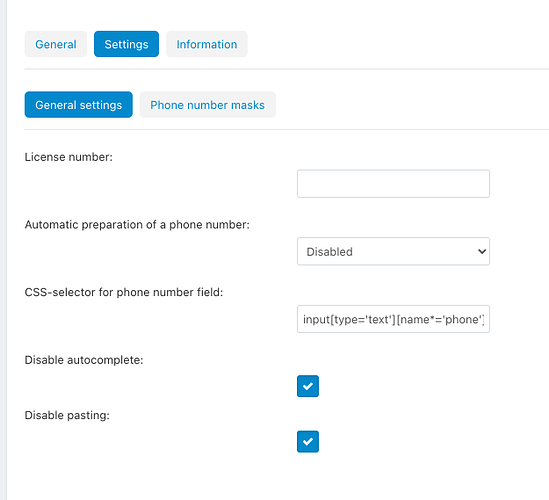 Phone mask settings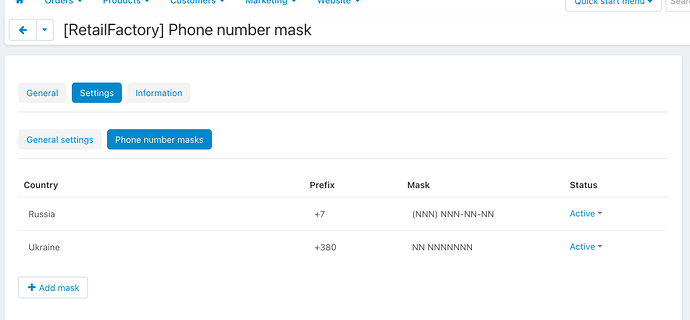 Customer interface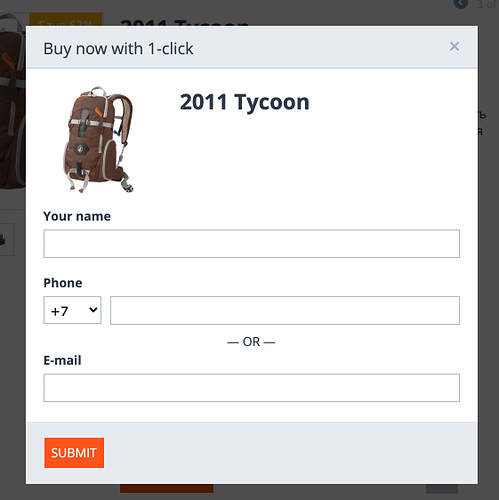 Feel free to ask any question.