Dear Friends, we would like to introduce you new addon Order delivery date and time
This addon allows you to add new fields to the checkout.
These fields will be added automatically, you can set the delivery time yourself.
The delivery time field is made in the form of convenient intervals so that your customers can easily select the appropriate interval.
You can specify which intervals are available on different days, whether delivery is carried out on weekends.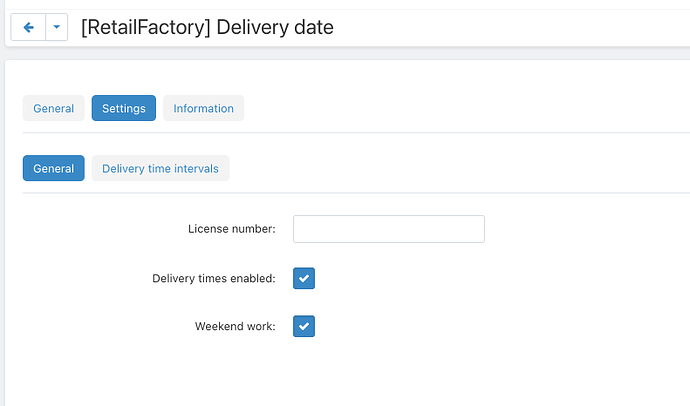 In the admin panel, you can easily change the date and time in a convenient widget on the order page.
Feel free to ask any question.