Dear Friends, we would like to introduce you new addon Google One Tap Login
This addon that simplifies the process of login and registration of users at times.
Your customers will be able to log in really with one click.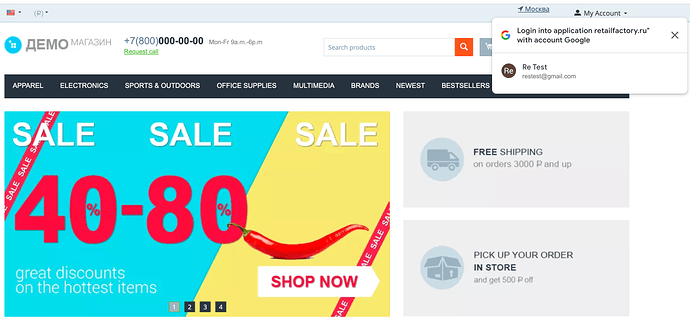 Safe, secure and the most modern way to login.
Important - popup works in the Google Chrome browser and its related browsers.
Feel free to ask any question.