Dear Friends,
We have developed the Two-Factor Authentication by Duo add-on that allows to protect your store against remote attacks.
You will need to have Duo Mobile application installed on your smartphone. It is available for iPhones, Androids, BlackBerry and many more.
The first factor is your username and password for the primary authentication. The second factor can be:
- code from Duo Mobile;
- push notification;
- phone call.
Push notifications are strongly recommended by Duo as a second factor.
How it works
Start authorizing in the store by entering your username and password.
You'll be suggested to select a method for the second step of authentication.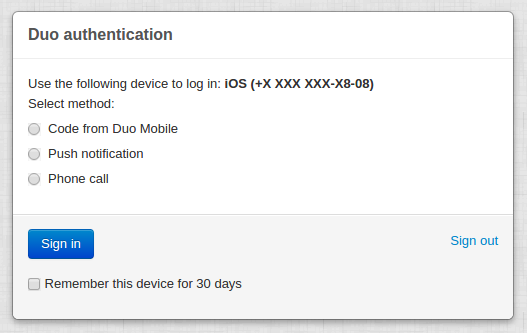 Let's select Push notification.
Slide to view the push notification.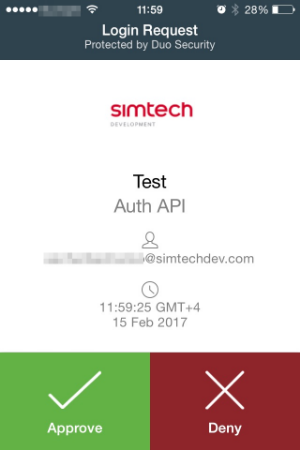 Choose Approve.
Your login request has been approved. Authorization is successful. You have logged in to the admin panel of your store.
User Guide
Learn more about the add-on in the User Guide.
Compatibility
The add-on is compatible with CS-Cart and Multi-Vendor 4.3.1 and above. Need compatibility with another CS-Cart version? Contact us.
I will be glad to answer all your questions about the add-on.
P.S. Do not forget to join us on Facebook to be the first to know about great solutions for your store!