Dear Friends,
We have developed the Sticky Menu add-on that makes the menu accessible from anywhere without having to scroll. The menu is 'locked' at the top of the page so that it does not disappear when the user scrolls down the page.
The add-on allows you to choose any element on your page that will be fixed at the top. It can be a logo, social links, cart content and what not. Learn how to create a sticky menu in a few clicks in our User Guide.
It is a very useful tool for long product pages. Your customers will always have the navigation menu at hand, easily move between pages, and find desired information.
Key features
- Sticky navigation;
- A wide range of elements that may become sticky (menu, search block, cart content, my account, etc.);
- Compatible with different screen sizes and resolutions;
- Compatible with all Simtech Development themes.
What your customers will see
Sticky grid (Passion theme)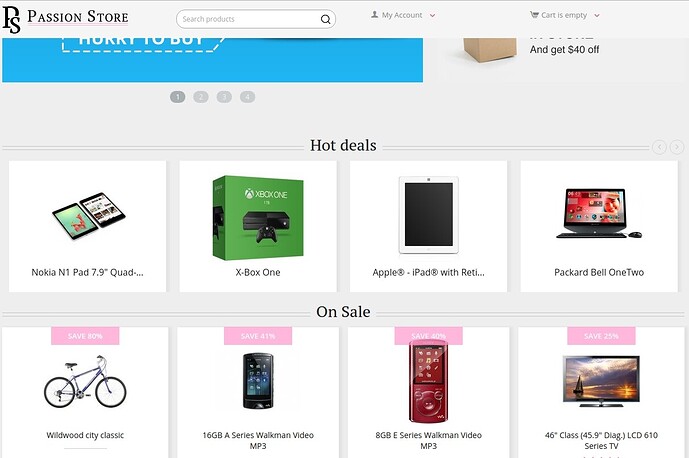 Sticky grid (Asia theme)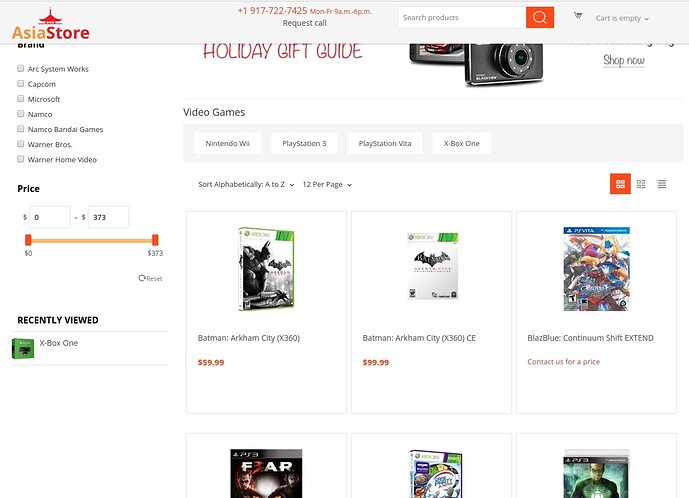 User Guide
Learn more about the add-on in the User Guide.
Compatibility
The add-on is compatible with CS-Cart and Multi-Vendor 4.3.1 and above. Need compatibility with another CS-Cart version? Contact us.
I will be glad to answer all your questions about the add-on.
P.S. Do not forget to join us on Facebook to be the first to know about great solutions for your store!