Dear Friends,
I am glad to inform you that we have developed the reCAPTCHA 2.0 add-on that protects your website from spam, bots, and fake user accounts.
Key features
- Free integration of the state of the art anti-bot reCaptcha v2 technology by Google on your website
- Simple one-click reCAPTCHA
- Advanced reCAPTCHA with photos for the cases when Google defines user behaviour as suspicious
- Audio reCAPTCHA option for legitimate users
- Light and dark themes
- Pass and fail statistics
- Participation in development of artificial intelligence technologies. Google analyzes how people solve reCAPTCHAs and uses this information for further development of the artificial intelligence.
What the customer will see
One-click reCAPTCHA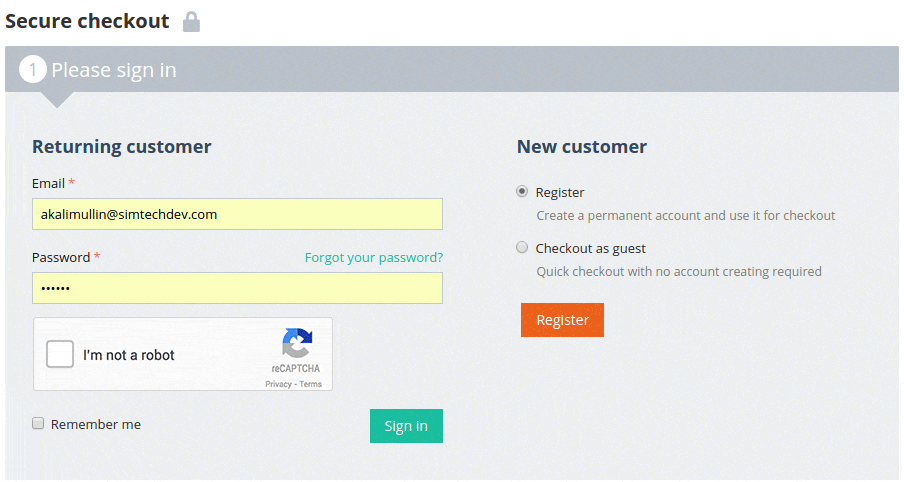 Advanced reCAPTCHA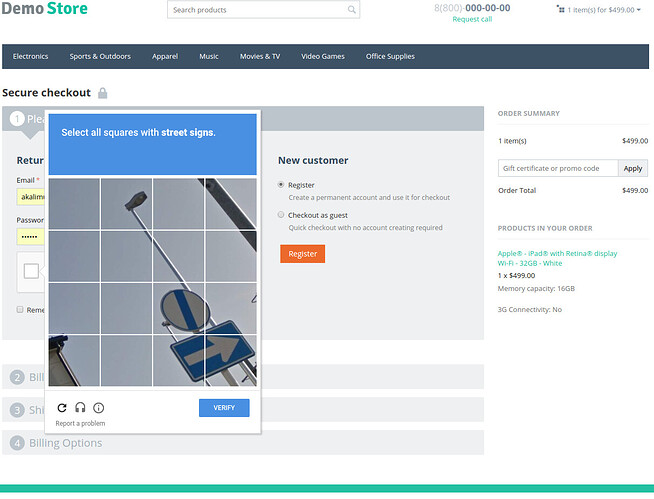 User Guide
Learn more about the add-on in the User Guide.
Compatibility
The add-on is compatible with CS-Cart and Multi-Vendor 4.3.x.
I will be glad to answer all your questions about the add-on.