Dear Friends,
We have developed the Orders Statistics add-on that shows the statistics of your customer's shopping behaviour in your store. You can see the number of orders, paid orders and reviews on the customer detail page and order detail in the admin panel.
Some customers spend thousands of dollars in your store and give you rave reviews, others leave carts and incomplete orders. Now you can easily get a general idea about the customers by looking through their statistics - how many orders they made, paid and reviewed.
The add-on shows you all the most important figures exactly where you need them - on the order details page and on the customer details page in the admin panel of your CS-Cart store.
Key Features
— the total number of orders;
— the number of paid orders;
— the number of reviews;
— a link to the abandoned / live carts page.
What you will see
The customer profile page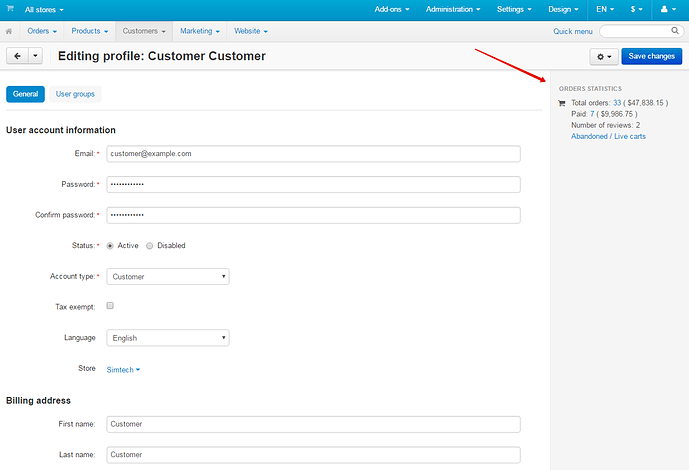 The order detail page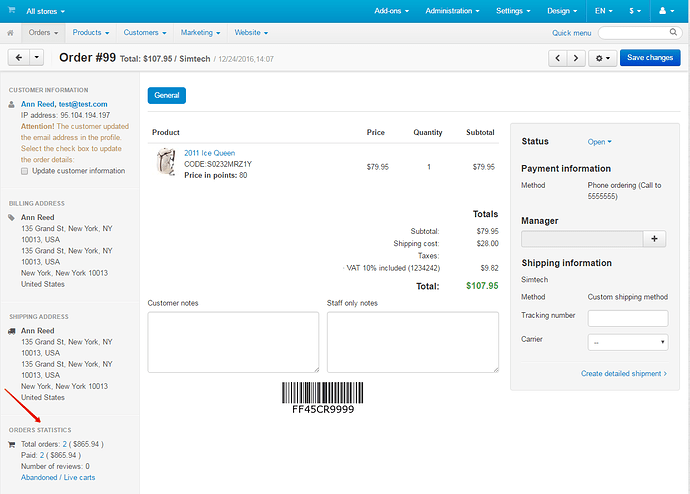 The add-on's settings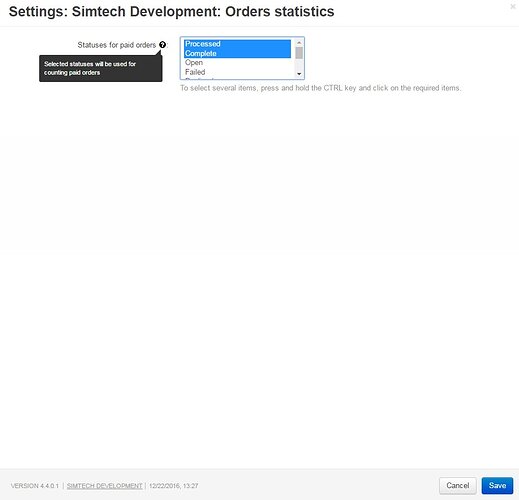 Compatibility
The add-on is compatible with CS-Cart and Multi-Vendor 4.3.1 and above. Need compatibility with another CS-Cart version? Contact us.
I will be glad to answer all your questions about the add-on.