Dear Friends,
We have developed Moneris Payment Gateway that integrates the convenient and secure payment gateway service Moneris Online Payments into your CS-Cart store.
Moneris Solutions is Canada's largest processor and acquirer of debit and credit card payments for North American and Canadian merchants.
Features
- The add-on gives you control and flexibility because it integrates directly into your existing online store.
- You will automatically receive an email notification every time a customer places an order, so you can fulfill the order quickly.
- 24/7, high-speed payment processing.
To learn more about Moneris Online Payments, visit www.moneris.com.
Managing in the admin area
In the Configure tab of the created payment method, the store administrator should save the data of their payment account: Hpp ID and Hpp key.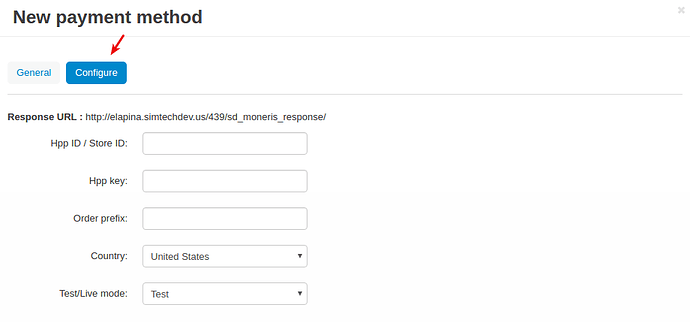 What your customers will see
Once you've set up the Moneris payment gateway in the store, it will get available to your customers. So the customer adds products to cart and proceeds to checkout. At the Billing Options step, they select the Moneris payment method.
After clicking Submit my order the customer will be redirected to the Moneris site to complete the payment.
User Guide
Learn more about the add-on in the User Guide.
Compatibility
The add-on is compatible with CS-Cart and Multi-Vendor 4.1.1 and above.
I will be glad to answer all your questions about the add-on.
P.S. Join us on Facebook to have a chance to be the first to know about free solutions for your store and information about special promotions and discount promo codes.