Dear Friends,
We have developed Facebook Pixel add-on for CS-Cart!
CS-Cart Facebook Pixel add-on allows CS-Cart store owners to implement this code themselves to eliminate all redundancy & implementation errors relating to Facebook Pixel codes.
The Facebook Pixel can be used for three main functions:
— Building custom audiences from your website for remarketing.
— Optimizing ads for conversions.
— Tracking conversions and attributing them back to your ads.
The Facebook Pixel add-on integrates the service with your store, giving you the ability to:
— view statistics of your store (page views, adding to cart, purchases, adding to wish list, etc.)
— create ad campaigns for Facebook and Instagram
— measure cross-device conversions (see how your customers are moving between devices before they convert)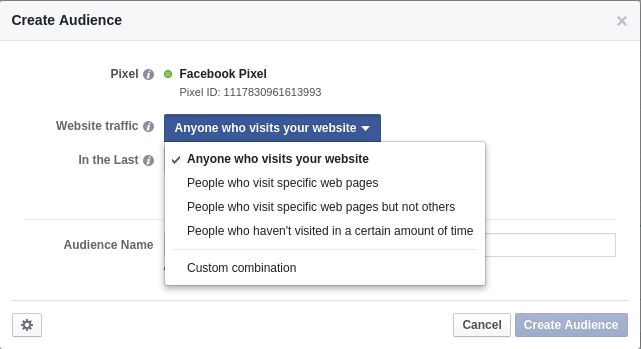 User Guide
Learn more about the add-on in our User guide.
Compatibility
The add-on is compatible with CS-Cart and Multi-Vendor 4.3.x.
Marketplace
See the product on the Marketplace.
Join us on Facebook to receive news about free add-ons.
If you have any questions do not hesitate to ask them in comments below.