Dear Friends,
How to attract customers attention at first sight? Make you store dynamic and active with the CS-Cart Blocks Animation add-on.
For this add-on we added such animation effects that do not disturb the customer from the primary content. You will be glad to see only useful settings like "duration", "speed", "delay" and "animation effect".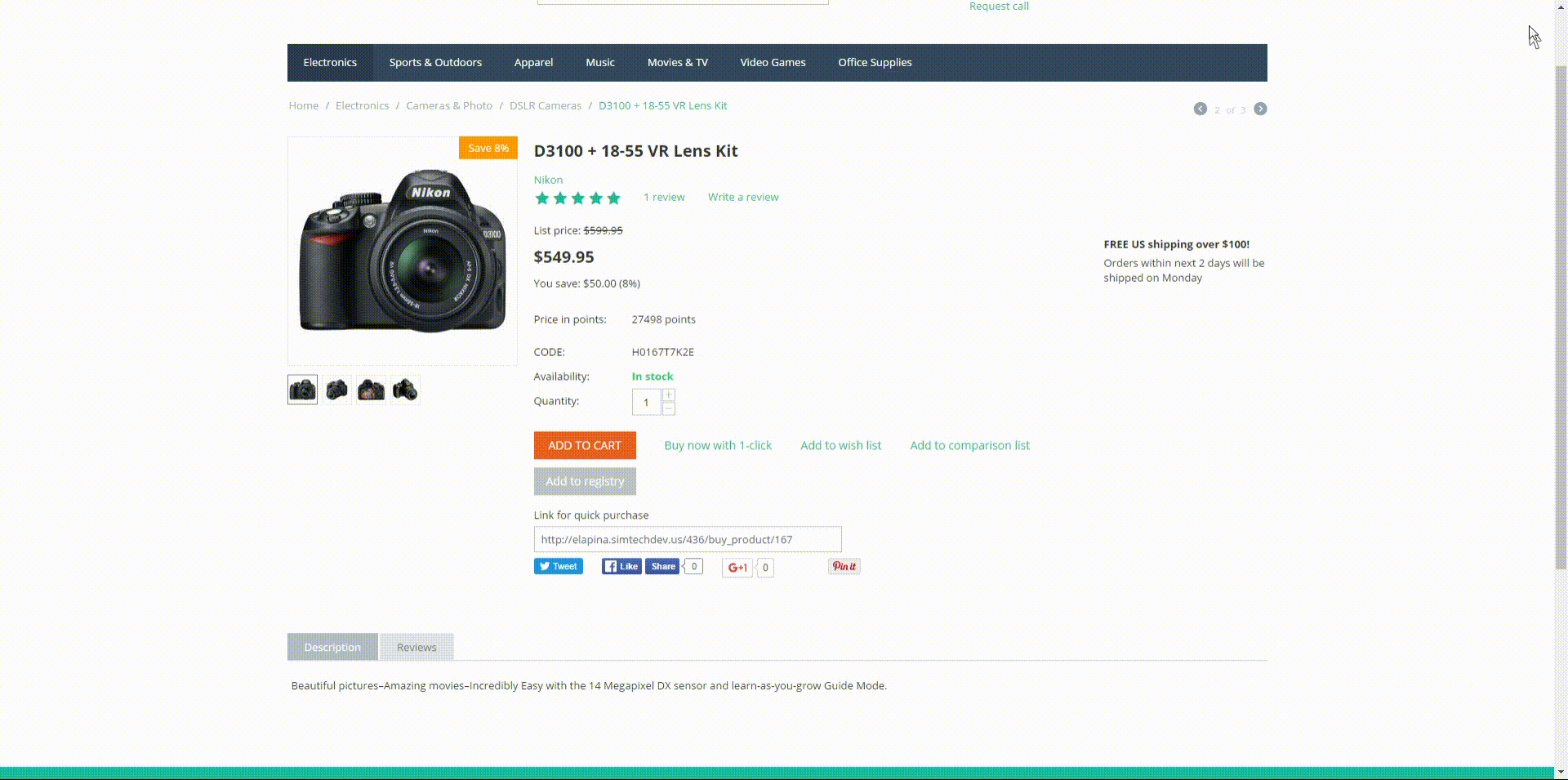 The Blocks Animation add-on allows you to:
— apply animations to blocks on the home page and product page;
— choose the type of popular and nice looking animation effects: "scale up", "scale down", "appear on the left", "appear on the right", "move upwards", "move downwards" or "fade in".
— provide delay feature in animation to create a nice animation sequence;
— control the duration for a more precise animation;
— add a specific animation effect to an individual animation block;
— set animation speed to adjust the time limit.
User Guide
Learn more about the add-on in the User Guide.
Compatibility
The add-on is compatible with CS-Cart and Multi-Vendor 4.3.x. Need compatibility with another CS-Cart version? Contact us now.
I will be glad to answer all your questions about the add-on.
P.S. Join us on Facebook to have a chance to be the first to know about free solutions for your store and information about special promotions and discount promo codes.