Dear Friends!

We are glad to announce a new add-on from ThemeHills - "Wow Animation" for CS-Cart v.4.3.x releases.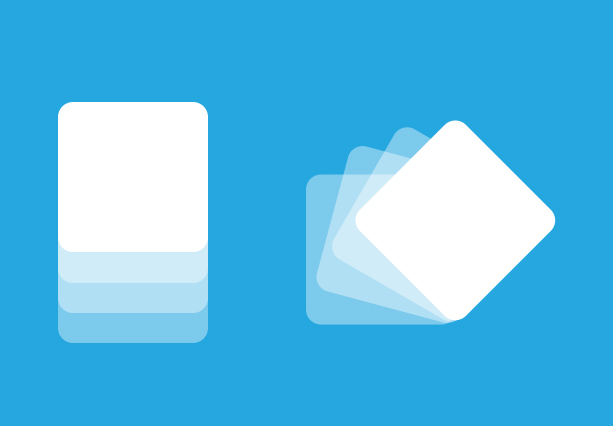 Key Features:
- Bunch of cool, fun, and cross-browser animations for you to use in your shop
- Animations reveal when you scroll
- Easily customize animation settings: style, delay, length, offset, iterations.
Compatibility: 4.3.x
Buy add-on: https://themehills.com/product/wow-animation/
Documentation: https://themehills.com/documentation/wow-animation-for-blocks/
Demo: http://demo.themehills.com/cscart/a_wow_animation/
Please feel free to ask any questions!