Hello, Friends!
We are glad to launch the
Order Status Tracker
for your CS-Cart & Multivendor stores.
Now the customers at your CS-Cart Or Multi-Vendor store can check the status of their orders in a graphical manner with CS-Cart Order Status Tracker. This add-on allows the customers to quickly and easily check their order status on the order details page in an interactive way. The tracker comes with 3 different infographic designs which provide an impressive user interface.
-> Well integrated with CS-Cart & Multi-Vendor.
-> Three different templates provided for order tracking.
-> Functionality to create custom states or order tracking status (6 at max) for making a more interactive frontend order tracker.
-> Functionality to change the custom status at frontend automatically on the basis of actual order status.
-> A graphical and user interactive frontend for tracking the orders.
-> Easy to configure and manage at admin end.
Different views provided On the order details page at frontend-
1. Linear Template One View: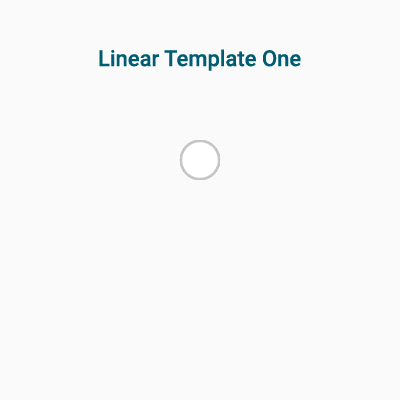 2. Linear Template Two:
3. Map View:
Addon Compatibility:
Compatible with CS-Cart and Multivendor 4.7.x, 4.6.x, 4.5.x. Needed for any other version? Feel free to contact us at support@webkul.com
We would be happy with any comment and suggestions. Please do share your valuable feedback!